Winston's Wish
By ODOllie,
Filed under:
Comments: Comments Off on Winston's Wish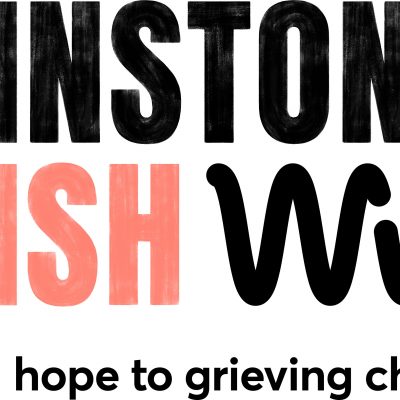 Winston's Wish (WW) support children and young people (and their families) after the death of a parent or sibling.
With a vision to creating a society in which every child can get the help they need when someone close to them dies, HQR London are driven to help realise the charity's vision.
WW was the UK's first childhood bereavement charity.  They have been supporting bereaved children since 1992 and continue to lead the way in providing specialist child bereavement support.  This is done through their Freephone National Helpline, online services, in-depth therapeutic help in individual and group settings, training and publications.
Winston's wish continue to be the only national childhood bereavement organisation in the UK focussing purely on children and young people as its sole beneficiaries.
The death of a parent or sibling is a devastating situation for a child, but with the right support at the right time, delivered in the right way, Winston's Wish know these children can go on to lead full and flourished lives.