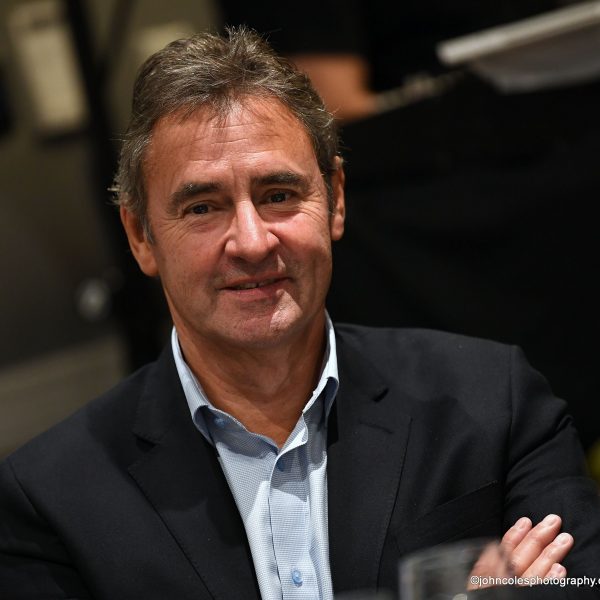 Evening Compere – Chris Cowdrey
HQR London is delighted to welcome Chris Cowdrey as this year's compere.
A former British cricketer, Chris has established a career as a speaker and event compere since his retirement in early 1990's; part of three generations of British cricketers, Cowdrey is one of the most well-respected acts currently working on the after dinner circuit.
As well as playing for Kent, Chris was also, albeit briefly, a captain of the England national team.  He appeared in several ODI's from 1984 until his departure from the team at the end of the 1980's, including tours in India and the West Indies.
Chris Cowdrey is also a broadcaster and commentator for TalkSport and has been involved in several projects with Sky Sports in his time.  He prides himself on a fast-moving efficient show and adds humour to any event.
We look forward to welcoming him this year.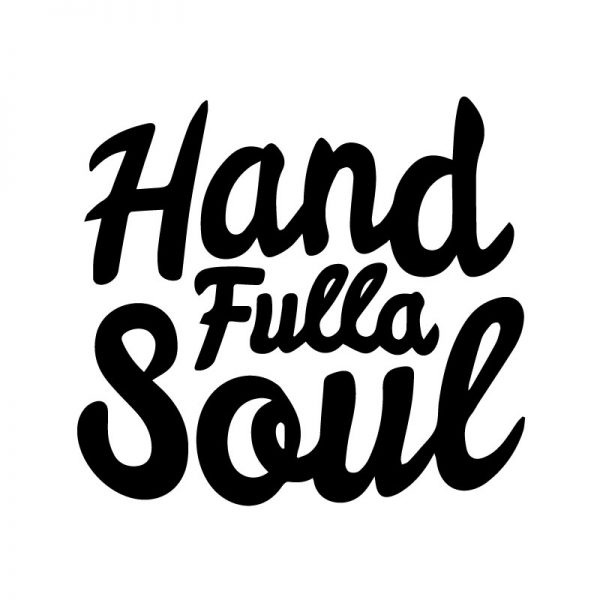 Live Band – Hand Fulla Soul
Returning after a year's break and hopefully once again filling the dance floor as they did in both 2016 and 2017, Hand Fulla Soul re-join HQR London's Summer Ball as the after-dinner entertainment.
Hand Fulla Soul is a flexible soul/pop/party music band composed of young, professional musicians who were trained at the top music conservatoires.  As well as veterans of the HQR Summer Ball, the band have performed at some of London's top venues and with an extensive repertoire that ranges from Aretha Franklin to Wilson Pickett and from The Jackson 5 to Stevie Wonder, they are a truly talented and vibrant band that always pack the dancefloor.
The guys have received huge praise from previous ball attendees and we are delighted to welcome them back to entertain you all in 2019.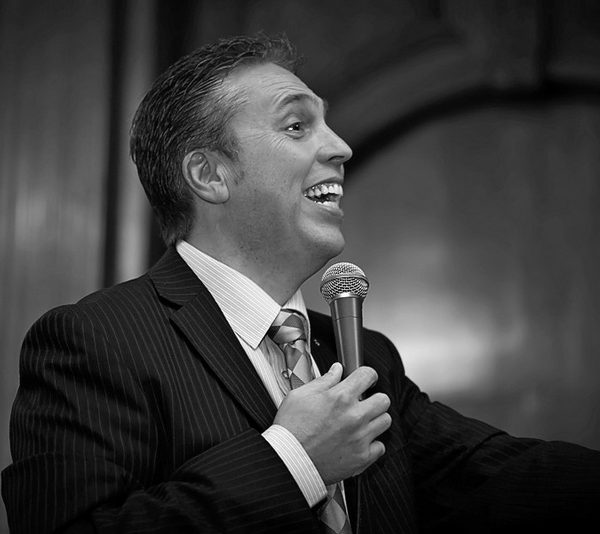 Live Auction – Russ Williams
Alongside our silent auction, hosted by tablet technology this year, we shall be holding a short live auction hosted by Russ Williams.
Russ is an experienced charity auctioneer with the skills to conduct live auctions in a professional, speedy, yet fun manner.
Over the years, Russ has supported and raised funds for hundreds of corporate and charitable organisations including ITV, Sky Sports, Wooden Spoon, The National Lottery and Banardos.
Russ holds a close relationship with The Lighthouse Club.  As a constant beneficiary of HQR London's fundraising, we are sure he, and you, will succeed in raising valuable funds for both The Lighthouse Club and Child Bereavement UK on the night.