The HQR Ball entertainment will be developed throughout the early part of 2022, and further provisions may yet be made
---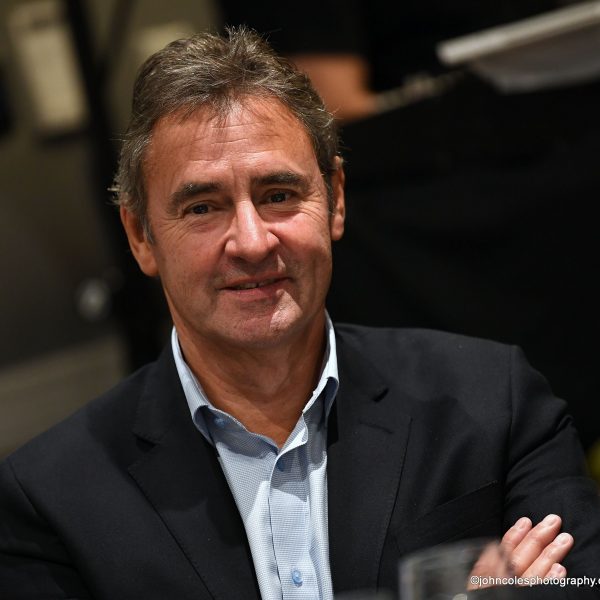 Evening Compere – Chris Cowdrey
HQR London is delighted to welcome back Chris Cowdrey to host our 2022 event. Chris was introduced to the HQR contingent when he hosted the 2019 Ball and received much praise and positive feedback from those who attended.
A former British cricketer, Chris has established a career as a speaker and event compere since his retirement in early 1990's; part of three generations of British cricketers, Cowdrey is one of the most well-respected acts currently working on the after dinner circuit.
As well as playing for Kent, Chris was also, albeit briefly, a captain of the England national team.  He appeared in several ODI's from 1984 until his departure from the team at the end of the 1980's, including tours in India and the West Indies.
Chris Cowdrey is also a broadcaster and commentator for TalkSport and has been involved in several projects with Sky Sports in his time.  He prides himself on a fast-moving efficient show and adds humour to any event.
We look forward to welcoming him this year.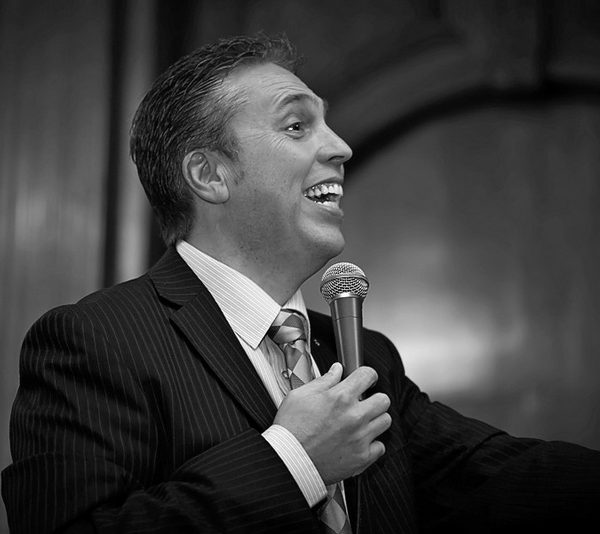 Live Auctioneer – Russ Williams
We are also delighted to welcome back Russ Williams for his second year hosting HQR's Live Auction. Russ is an experienced auctioneer with the skills to conduct live auctions in a professional yet fun manner.
A staunch supporter of The Lighthouse Club charity and therefore with a genuine interest and drive to fulfil HQR's fundraising efforts, Russ will ensure that the bidding reaches its maximum level on the night, not only assuring HQR of the greatest profit but also providing our guests with an exciting and entertaining evening.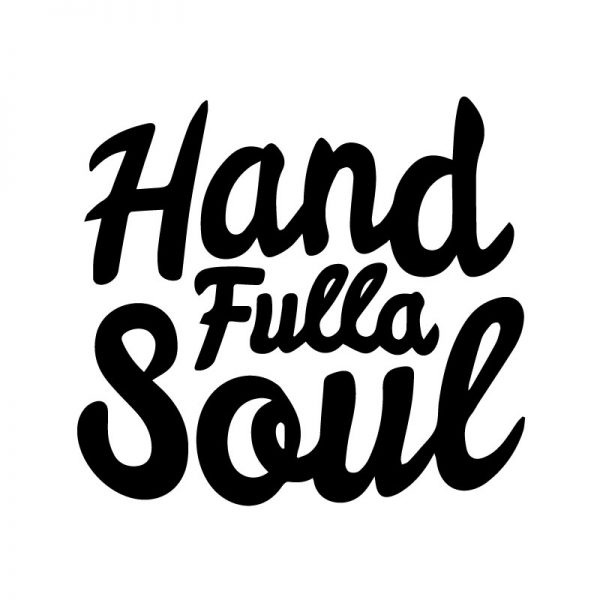 Live Band – Hand Fulla Soul
Hand Fulla Soul have been wowing crowds at corporate events since 2006 and are now established as one of the best party bands in London.  With a vast repertoire of songs, ranging from classics to hip new tunes, as long as the tune has soul – Hand Fulla Soul will play it!
Their overriding quality of musicians and singers coupled with their non-compromising dedication to quality sound and performance have cemented them as HQR London's band of choice for our Summer Ball with 2022 marking their 5th year entertaining our guests.