Evening Compere – Chris Cowdrey
By ODOllie,
Filed under:
Comments: Comments Off on Evening Compere – Chris Cowdrey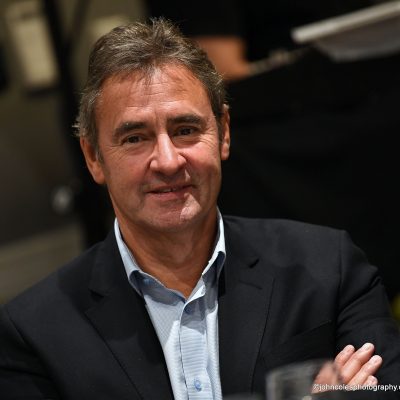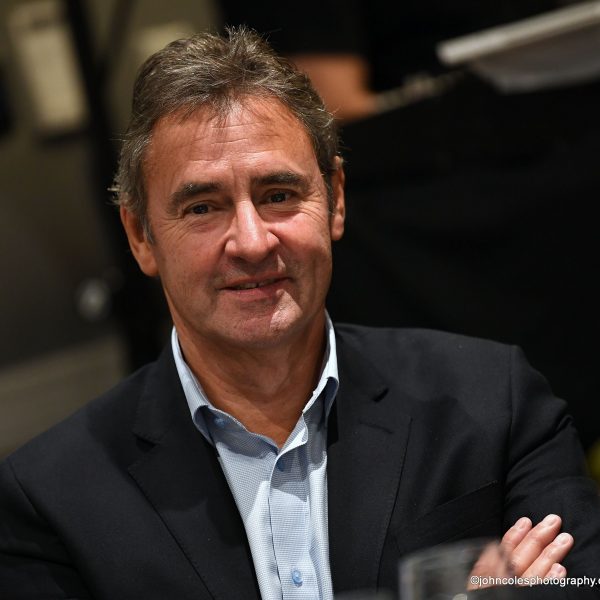 HQR London is delighted to welcome back Chris Cowdrey to host our 2023 event.  Chris was introduced to the HQR contingent when he hosted the 2019 Ball and received much praise and positive feedback from those who attended.
A former British cricketer, Chris has established a career as a speaker and event compere since his retirement in early 1990's; part of three generations of British cricketers, Cowdrey is one of the most well-respected acts currently working on the after dinner circuit.
As well as playing for Kent, Chris was also, albeit briefly, a captain of the England national team.  He appeared in several ODI's from 1984 until his departure from the team at the end of the 1980's, including tours in India and the West Indies.
Chris Cowdrey is also a broadcaster and commentator for TalkSport and has been involved in several projects with Sky Sports in his time.  He prides himself on a fast-moving efficient show and adds humour to any event.