Live Auctioneer – Adger Brown
By ODOllie,
Filed under:
Comments: Comments Off on Live Auctioneer – Adger Brown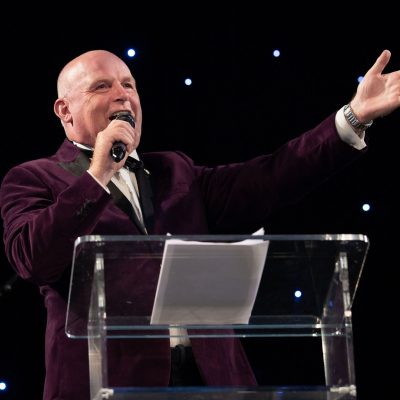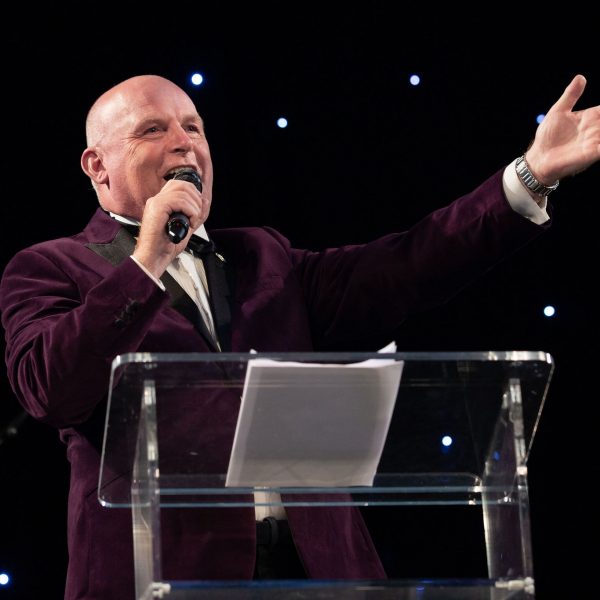 After stepping in at short notice for HQR London last year, and now in his 30th year in show business, Adger Brown is a veteran on the after-dinner circuit.  He is enjoyed for his auctioneering skills; where he is able to inject a sense of fun and friendly rivalry against bidding parties, whilst keeping the rest of the room entertained.
Adger will ensure that the bidding reaches its maximum level, not only assuring our charities of their greatest donations but also providing our guests with an exciting and entertaining section of the evening.  We look forward to welcoming him back for 2023.