Live Auctioneer – Russ Williams
By ODOllie,
Filed under:
Comments: Comments Off on Live Auctioneer – Russ Williams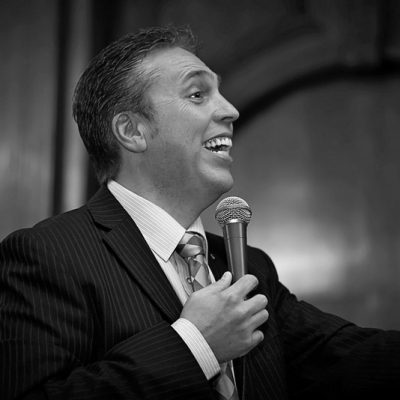 We are also delighted to welcome back Russ Williams for his second year hosting HQR's Live Auction. Russ is an experienced auctioneer with the skills to conduct live auctions in a professional yet fun manner.
A staunch supporter of The Lighthouse Club charity and therefore with a genuine interest and drive to fulfil HQR's fundraising efforts, Russ will ensure that the bidding reaches its maximum level on the night, not only assuring HQR of the greatest profit but also providing our guests with an exciting and entertaining evening.