In keeping with the corporate social responsibility and charitable nature of our industry, the HQR Summer Ball offers the opportunity to raise funds for people less fortunate than ourselves.  A charitable donation forms part of your table cost and there will be a charitable theme to the evening itself by way of a raffle, silent auction and a small number of live auction lots.
We have decided to support three charities this year.  The Lighthouse Club and Child Bereavement UK will benefit from table sale contributions, heads and tails and our live and silent auctions.  Evolve Housing + Support will benefit from the money raised in the evening's raffle.
Representatives from each of our chosen charities will be in attendance on the 22nd June and thank you for your support.
Please see below for further details of each charity: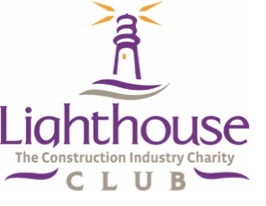 The Lighthouse Club
The Lighthouse Club have been a constant beneficiary from HQR's fundraising since its inception in 2016.  The HQR Charitable Trust has now provided in excess of £100,000 in donations to this charity which exists to support every construction industry worker (and their families) in time of need.
The Lighthouse Club provides financial assistance, welfare and wellbeing advice and emotional and legal support to the Construction Community to relive hardship and stress.  The charity also promotes initiatives aimed at avoiding accidents and improving safety on site and support including educational initiatives aimed at improving employment and career opportunities within the construction industry.
The Lighthouse Club released their 'Construction Industry Helpline' App in December 2018.  This free app provides information, advice and guidance on a number of wellbeing topics including stress, anxiety and depression. It's a preventative tool which gives support at the initial stages of a situation, therefore mitigating the possibility of escalation.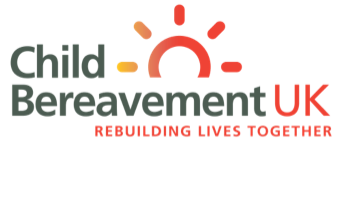 Child Bereavement UK
Child Bereavement UK supports families and educates professionals when a baby or child of any age dies or is dying, or when a child is facing bereavement.  The charity's mission is to ensure the accessibility of high quality child bereavement support and information to all families and professionals by increasing their reach and plugging the gaps that exists in bereavement support and training across the country and embedding the standards in the sector.
As well as training for professionals, Child Bereavement UK provides face-to-face support at a growing number of locations across the country including; individual, couple and family support sessions, parents' support groups for baby and child death and support through subsequent pregnancy, family support groups for children aged 4-12 to attend with adult carers and a young people's advisory group (YPAG) for bereaved young people up to the age of 25.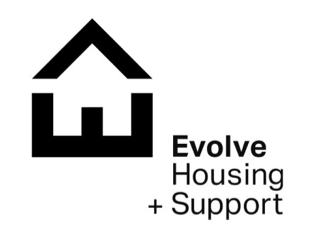 Evolve Housing + Support
Evolve is a leading homelessness charity in London, providing housing and support to over 2,000 people each year including in the borough of Kensington & Chelsea. Evolve believe in building on people's strengths, aspirations and goals to help break the cycle of homelessness and help them move forward with their lives.
The charity offers a programme of support tailored to meet people's individual needs, including housing, employment and skills training, mentoring and counselling.  The Charity's mission is to help children, young people and adults who are homeless or at risk of homelessness reach their potential, and move on to live happy, fulfilled lives.