As well as a networking opportunity for all members of the London HQR market, and in keeping with the corporate social responsibility and charitable nature of our industry, the HQR Summer Ball will also raise funds for people less fortunate than ourselves.
A recommended charitable donation forms part of your table cost this year.   There will be a charitable theme to the evening itself by way of a raffle, before dinner 'true or false' game and a limited number of high-ticket value live auction lots.
The Trustees have decided on two beneficiaries this year, as detailed below.
Please see below for further details of each charity: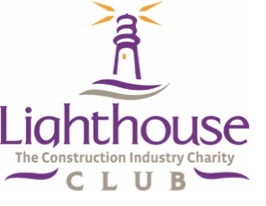 The Lighthouse Club
The Lighthouse Club have been a constant beneficiary from HQR's fundraising since it's inception in 2016.  The HQR Charitable trust has now provided over quarter of a million pounds (£264.9k) in donations to this charity which exists to support every construction industry worker (and their families) in times of need.
The Lighthouse Club provides financial assistance, welfare and wellbeing advice and emotional and legal support to the Construction Community to relive hardship and stress.  The charity also promotes initiatives aimed at avoiding accidents and improving safety on site and support including educational initiatives aimed at improving employment and career opportunities within the construction industry.
The Lighthouse Club released their 'Construction Industry Helpline' App in December 2018.  This free app provides information, advice and guidance on a number of wellbeing topics including stress, anxiety and depression. It's a preventative tool which gives support at the initial stages of a situation, therefore mitigating the possibility of escalation.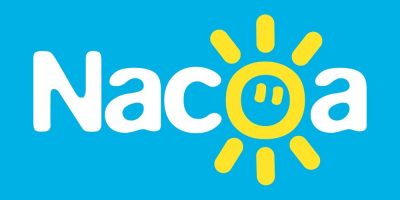 NACOA
Nacoa (The National Association for Children of Alcoholics) was founded in 1990 to address the needs of children growing up in families where one or both parents suffer from alcoholism or a similar addictive problem. This includes children of all ages, many of whose problems only become apparent in adulthood.
NACOA seeks to offer information, advice and support to children of alcohol-dependent parents and to reach professionals who work with them. They also promote research into the problems children face and the prevention of alcoholism developing.